Company Profile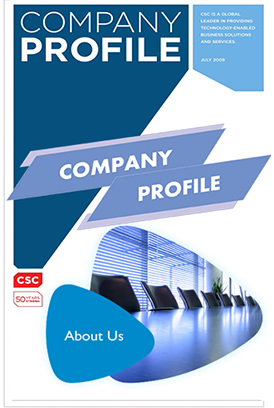 BBJ Pipe Industries (Pvt) Limited was incorporated in January 1990 with its factory at 48.5 KM main Multan Road and came into production of ERW steel line pipes in year 1992. The factory is equipped with Japanese and German design machineries in pipe production, having high frequency induction welding plants with duel capability for using either the induction or contact type of welding processes.
BBJ has the capacity to manufacture pipes conforming to international standard from ½" to 12" diameter e.g. BSS, API & ASTM. BBJ manufacture pipes for Oil & Gas sector under API 5L (0341) license and is also ISO 9001:2015 certified company. BBJ is approved in Government, Semi Government & Private sectors. BBJ Pipe has the capacity to produce 150,000 metric tons of ERW Steel line pipes, Steel Tubes & Profiles and Hollow Structural pipes.
BBJ Pipe Industries enhanced their product range by installing Polyethylene Pipe manufacturing unit, ranging from 16mm-500mm diameter used in Gas, Water Supply, Sewerage, Cable Duct, Industrial and other applications. This pipe-manufacturing unit is also ISO 9001 – 2015 certified. The company has in House Laboratory to ensure quality of products. Polyethylene pipe is produced from high quality resin supplied by internationally reputed companies, extruded with precision and strict quality control measures taken to ensure high quality of the product in compliance to international standards. BBJ Pipe has the capacity to manufacture 15,000 M.Tons of Polyethylene pipes.
In the year 2013, BBJ Pipe Industries (Pvt.) Ltd. has been converted into a Public Limited Company, which is a sign of progressive growth.

Management
BBJ management comprises of seasoned professionals. These professionals are responsible for conceptualizing and articulating goals that bring our people together in pursuit of set objectives. They lead the company with a firm commitment. In our journey to become a profitable, growth-oriented and sustainable company, our management structure has evolved to create a more transparent and accessible organization.
Message From Chairman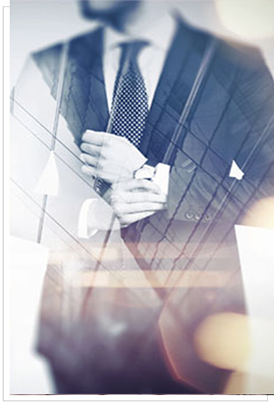 It is a pleasure for us to have this opportunity to introduce BBJ Pipe Industries Ltd, as an affiliated company of the BBJ Group, one of the leading business group in Pakistan.
BBJ has the expertise to manufacture and supply all type of quality pipes i.e. MS Black Pipe, Steel Tubes, Hollow Sections, Polyethylene Pipes and PPR-C Pipes for general and special purposes, which conform to the specification of API 5L, ASTM, BS, and other standards. We are one of the leading ERW/EIW Steel Line Pipe Industry in Pakistan with API-5L License from USA and ISO 9001-2015 QMS certification. Our facility today covers size up to 12" diameter of API Steel Line Pipe, up to 6" dia of Steel Tubes and 500 mm diameter of Polyethylene pipes with annual production capacity of approximately 150,000 Metric Tons.
Quality Control Department of BBJ puts in continuous efforts to improve the products to gain worldwide reputation for reliability. We maintain and look forward to further strengthen our relationship with our clients around the world as we continue our pursuit of global prosperity.